Let's transform France in the heart of the regions - Occitanie in Montpellier
In 2022, the Energaïa Forum hosted the program "Transformons la France" in the heart of the regions produced by La Tribune.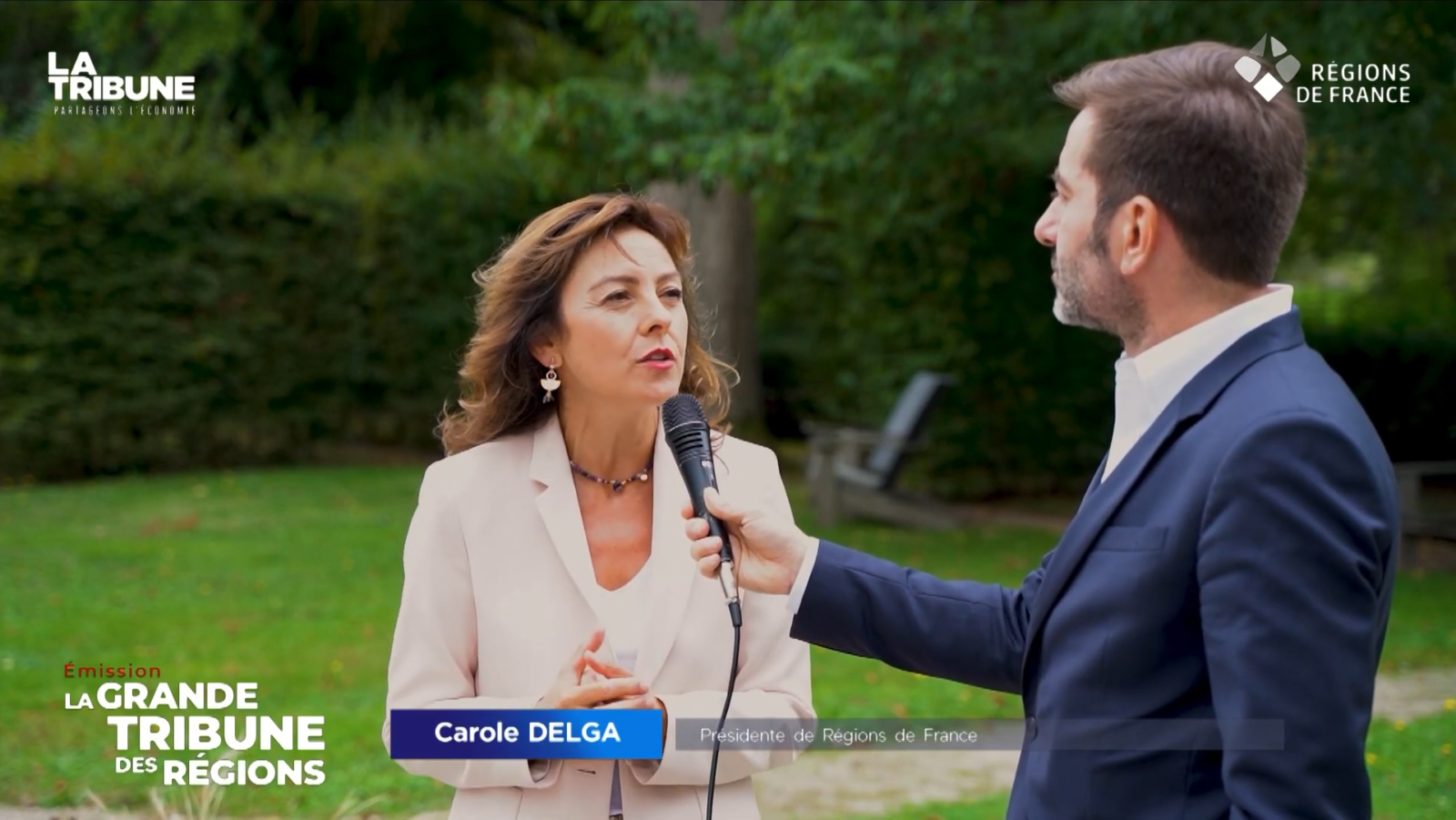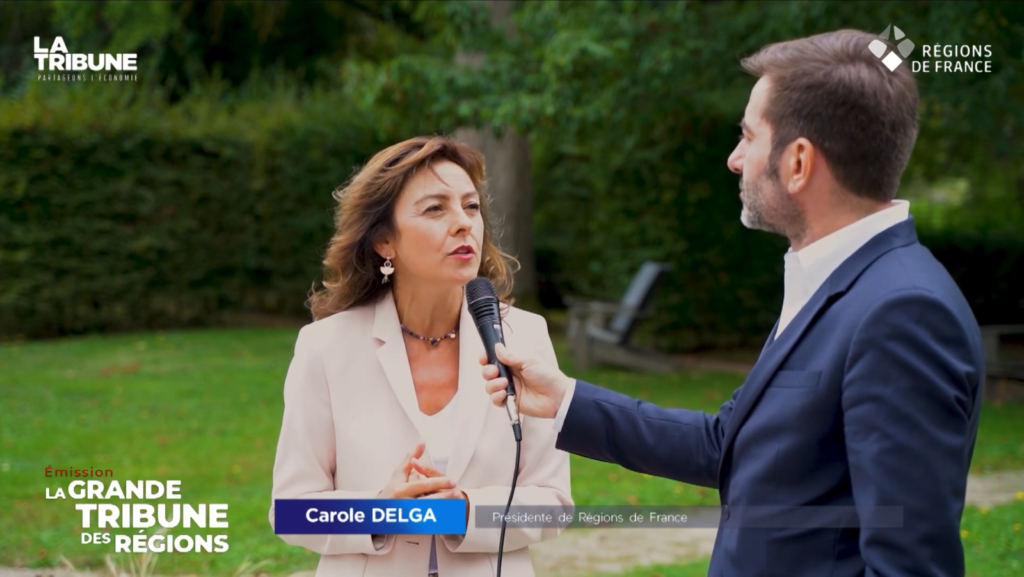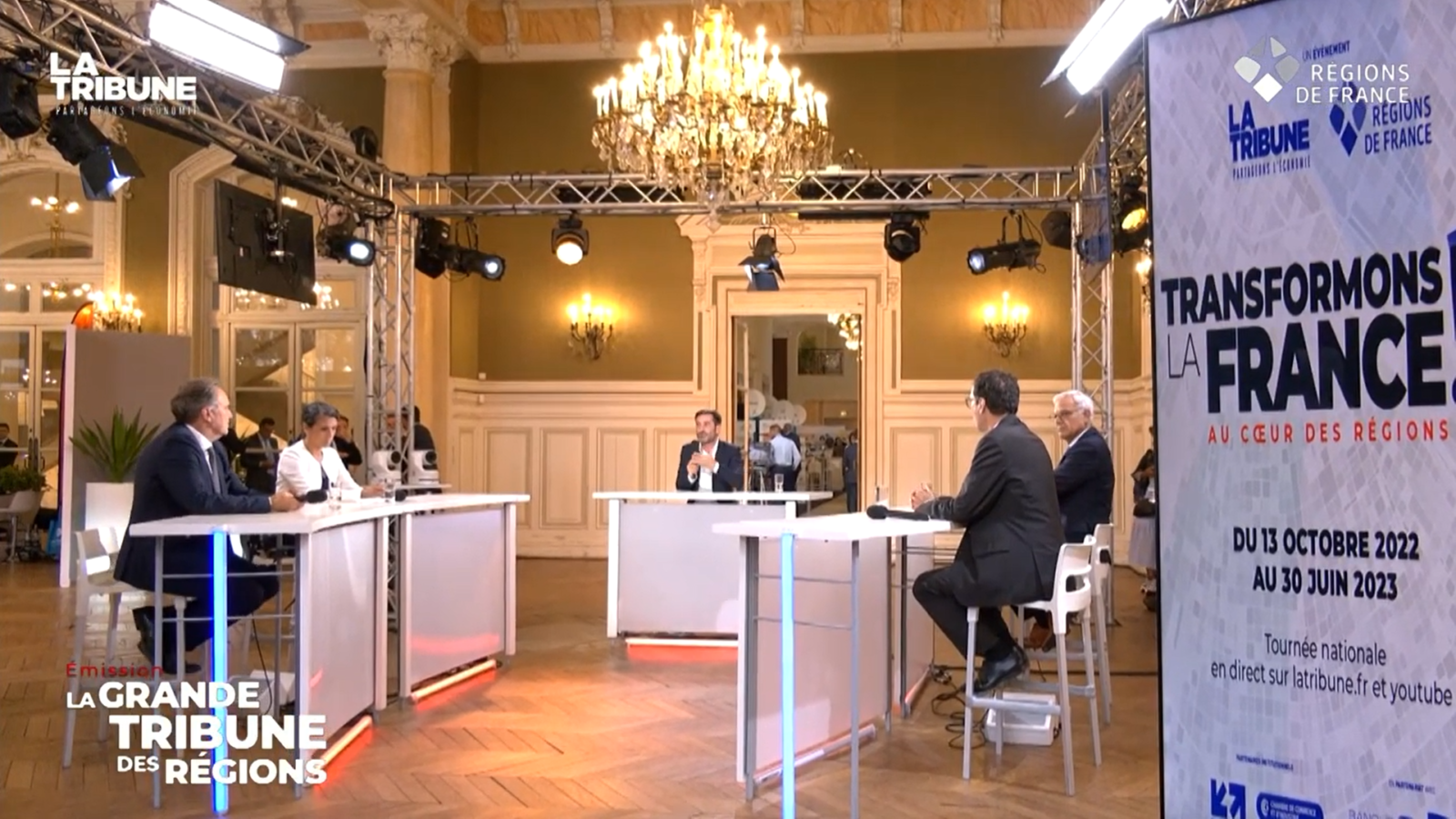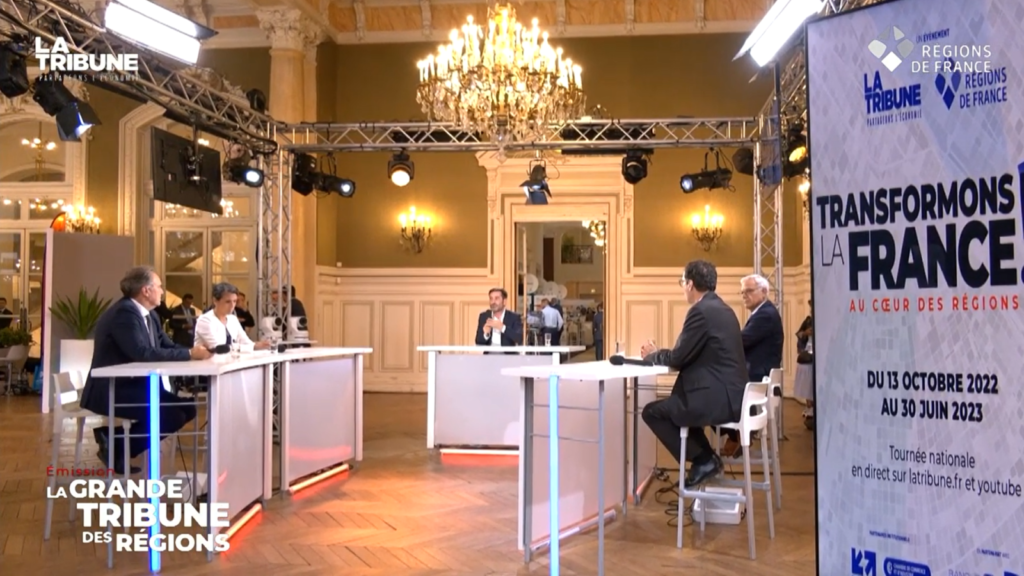 "As part of the France 2030 future investment plan, which aims to develop industrial competitiveness and future technologies with a budget of 30 billion euros over 5 years, each region has one or more strategic sectors in which France can be a leader by 2030. Such as energy, mobility, food, health, aeronautics, etc.
The national tour of Transforming France organized in 2022 and 2023 by La Tribune will position the regions as the actors of France's industrial competitiveness between now and 2030 and will highlight promising and innovative businesses, regional initiatives, as well as the industrialists and large local ETIs that make the territories come alive. It will also promote the professions and talents of tomorrow.
In the Occitanie region, where La Tribune will be present in Montpellier on December 7, the industry of the future will be green and decarbonized. The region's zero-carbon strategy and the acceleration of the ecological transition is driving the transformation of the region's SME and ETI fabric. We will give a voice to the actors of these changes to nourish the dialogue on these issues of the future."
Let's transform France in the heart of the Occitanie special regions in Montpellier Program of the 2022 issue
Editorial – 2:40 p.m.

Part 1: WORK AND TALENTS- 2:45 p.m.

Renewable energies: What jobs and training for the future in Occitania?
Jules NYSSEN – President of the Syndicat des énergies renouvelables
Gregory LAMOTTE – CEO & co-founder of Comwatt
A representative of Montpellier Management
Part 2: TRANSITIONS – 3.15 p.m.

Occitania, leader in green hydrogen by 2030 ?
The Blue Economy at the heart of the region's energy sovereignty
Part 3: TRANSFORMATIONS – 4.10 p.m.
4.10 p.m. – Focus on the IFOP survey for the UIMM on the attachment of the French to industry, focus on Occitania (2022)
Bruno Bergoend – President of UIMM MP-Occitania and leader of France Industrie Occitanie
4.25 p.m. – The Occitan ETI companies committed to ecological reindustrialization
Patrick IBRY – Deputy Chief Executive Officer of Banque Palatine
5.00 p.m.: Interview – Sovereignty: the regions, spearheads of the French ecological reindustrialization
Carole DELGA – President of Régions de France
5.15 p.m. – Ecological reindustrialization at the heart of the Occitanie region's challenges
Carole DELGA – President of Régions de France
A representative of Business France
Myriam MAESTRONI – Founder and President of the Think Tank E5T
Jean-Pierre FREMONT – Director of Territories and Regional Action, EDF
Part 4: WORK AND TALENTS – 5.50 p.m.
Presentation of 4 prizes
Manager of the Year Award
Impact prize: solidarity, social utility and economic performance
Ecological Transition Award
Social and territorial cohesion award
Program under construction subject to modifications and additions
The partners of Transforming France in the heart of the special regions Occitania