Launched in January 2009, the Sustainable Building Pavilion brings together a large network of building and real estate players around a common mission: to promote the implementation of energy and environmental efficiency objectives.
For the 3rd consecutive year, the EnerGaïa Forum, the reference trade show for renewable energy, presents its Sustainable Building Pavilion.
The building sector represents 44% of the energy consumed in France.
To make buildings more energy efficient, we need to renovate existing buildings on a massive scale and build new buildings in a sustainable manner.
34% of EnerGaïa's visitors come to meet the actors of eco-construction and energy renovation.
The objective of the EnerGaïa Sustainable Building Pavilion is to deliver key information, to inform the professional public on current and future issues, to propose and present to professional visitors energy efficiency solutions for buildings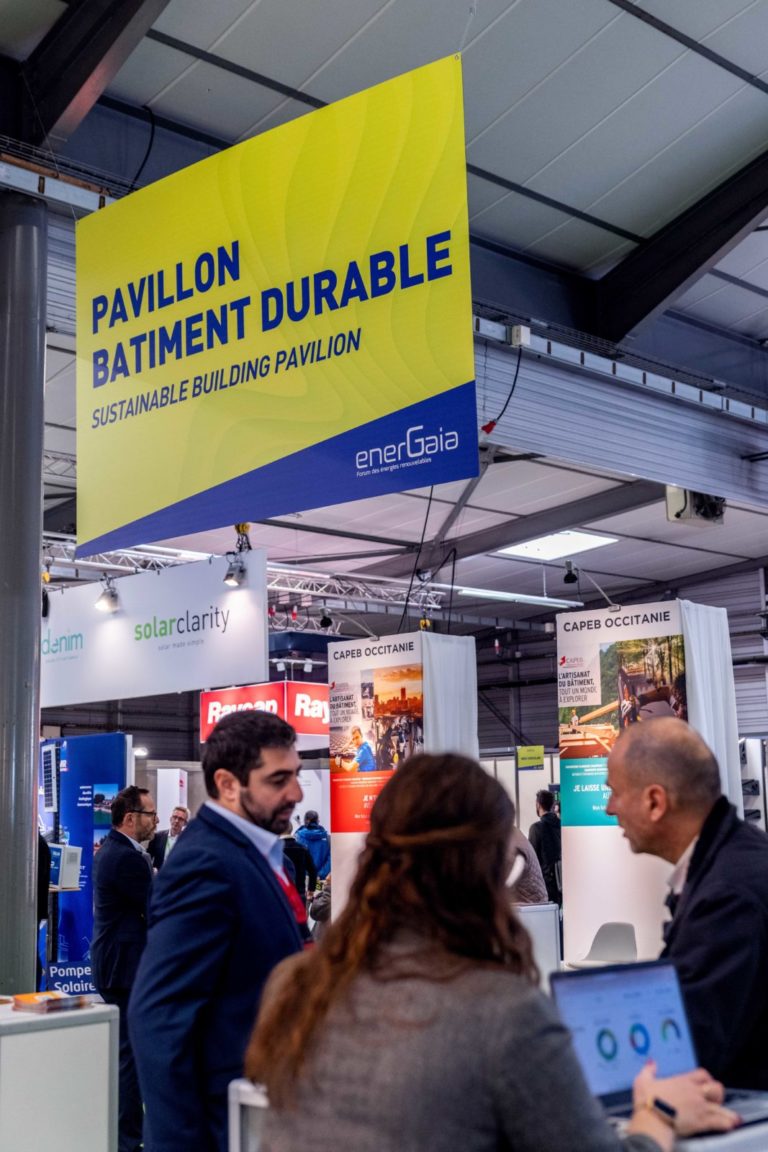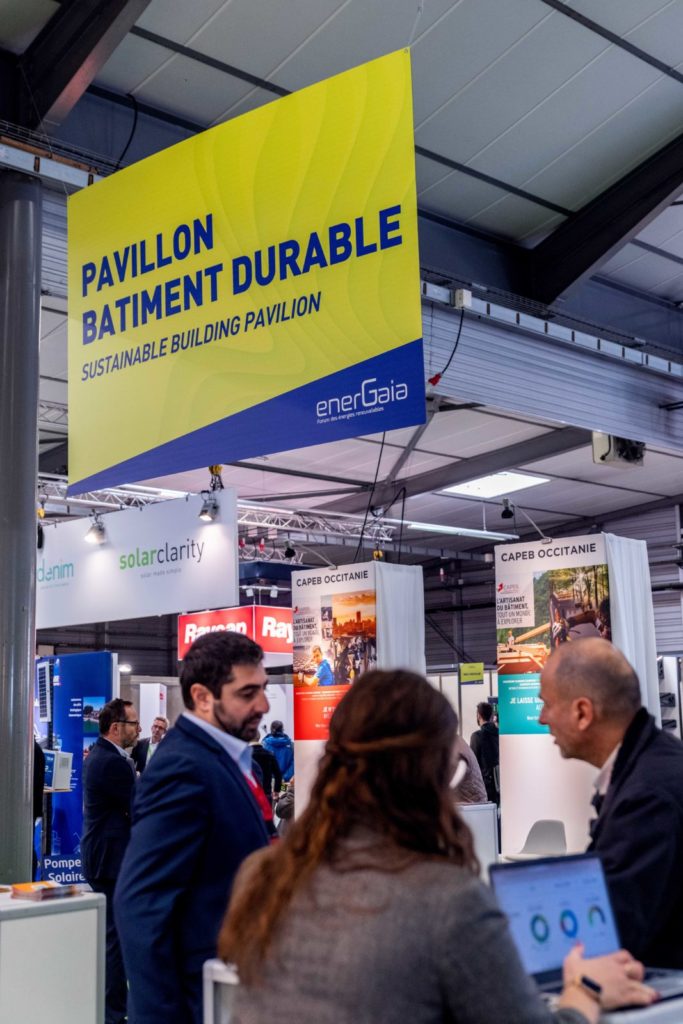 Become a recognized player of the Sustainable Building Pavilion!
Caroline GIGNON
Sales Manager
T : +33 (0)4 67 17 69 63