Launched in January 2009, the Plan Bâtiment Durable federates a large network of building and real estate actors around a common mission: to promote the implementation of energy and environmental efficiency objectives.
Become a recognised player in the Plan for Sustainable Building!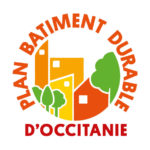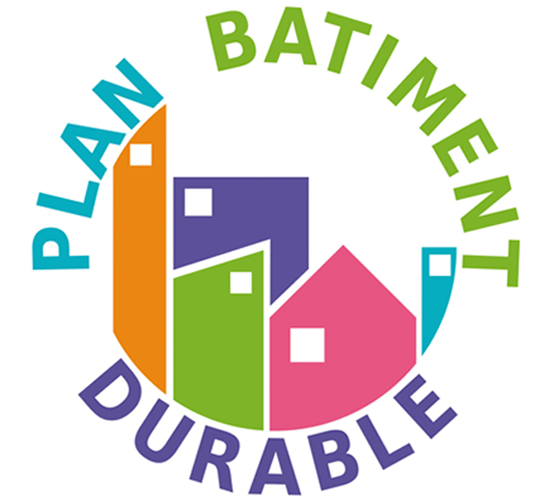 The EnerGaïa Forum, the leading RE exhibition for 16 years, is launching its Sustainable Building Pavilion in partnership with the "Occitanie" Sustainable Building Plan. Come and present your expertise in energy transition!
The sustainable building plan in Occitania, for whom?
Caroline GIGNON – Responsable Commerciale T : +33 (0)4 67 17 69 63